Candace Cameron Bure Says The Lord is Her Defender Amid Public Criticism
Candace Cameron Bure is a Christian Hollywood actress known for her outspoken nature. Over the last few weeks, the star actress has been under fire on social media and among some people in the entertainment industry. However, she has come to respond to the rash comments by telling her fans, "the Lord is her defender."
Candace Cameron Bure Under Fire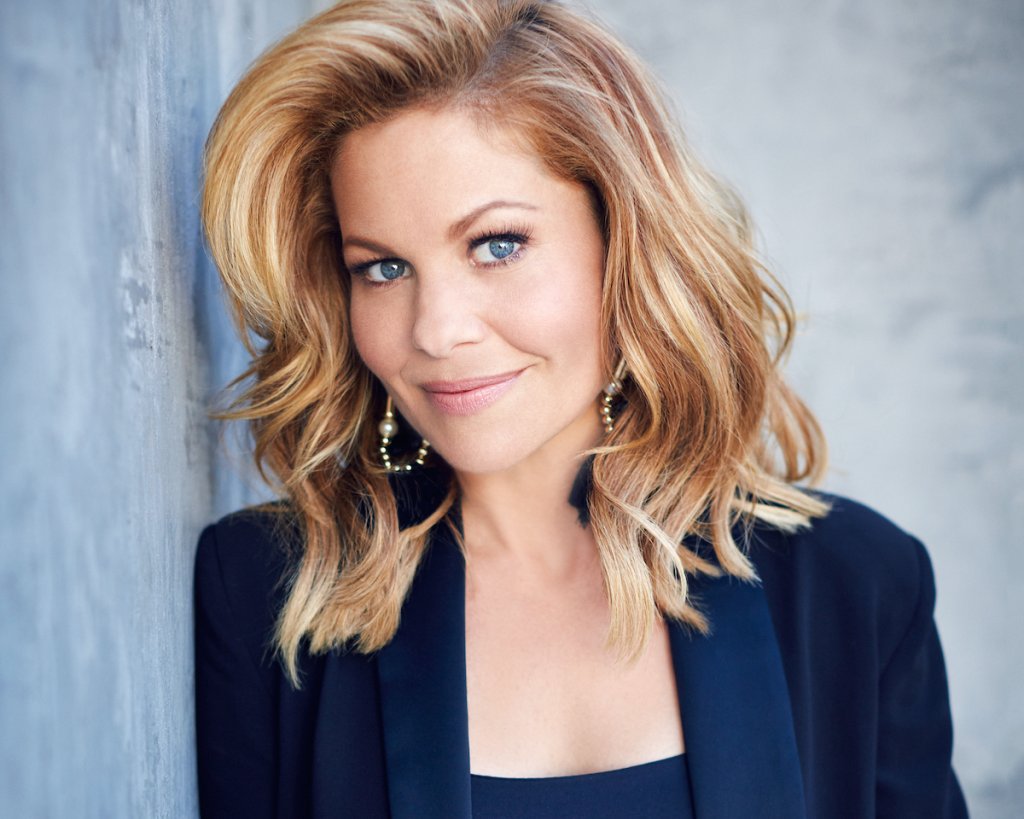 Sometime in July, artist Jojo Siwa stirred up the media with certain comments referring to Candace as the "rudest celebrity" she had ever seen. One would expect that Bure would return the gesture in like manner. However, Candace shocked everyone when she responded with forgiveness and kindness.
Another person, this time, Matthew Koma, husband to famous actress Hillary Duff, slammed Candace Cameron Bure a few weeks after. His criticism of the "Fuller House" actress was that she posted herself dancing to a song by Bruce Springsteen titled "Born In The U.S.A." The actress posted the video to celebrate July 4.
According to the indie rocker, "Yeah, the song you're playing? It's about veterans coming home from Vietnam and being treated like s—. Yeah, it's not about, it's not the Fourth of July."
Candace's Response to the Backlash
Both critic videos have garnered more than 5 million views across several social media platforms. This led to Candace's name flooding news headlines and trending on social media. One would have expected Candace to fire back in response to the backlash. Instead, she went on Instagram story to reveal a part of the scripture that she had been holding onto during the media frenzy.
The actress read and declared Isaiah 12:2 saying, "The Lord is my salvation. I will trust Him and not be afraid for He alone is my strength and my defender." She further emphasized, "He has become my salvation." Click here to watch the video.
Following this, Bure reached out to Jojo Siwa to ask why she considered her the "rudest celebrity" she had met. Siwa went on to explain that she had met the actress when she was only eleven years old on a red carpet. She said that she had asked to take a photograph with the star actress, but she declined, saying "not right now." To her amazement, Bure took pictures with other people almost immediately. Siwa claimed that the occurrence stuck with her.
Candace Cameron Bure apologized for the occurrence, saying, "JoJo, I'm so sorry. Please know, especially as a mom, it breaks my heart that I made you feel that way." She shared this exchange via Instagram.
Kindly spend some time checking out exciting articles on GodKulture.