Actress Marlyne Barrett Talks About Her Faith, Support From Husband Amid Cancer Battle
Famous actress Marlyne Barrett recently revealed that she's been in a battle with cancer. The actress, known for her role on "Chicago Med," a popular NBC series, said her Christian faith is helping her hold onto hope.
Ironically, the actress battled breast cancer in the series' fifth season. She has also praised her husband for his support and care through this phase of her life.
Marlyne Barrett on her Battle with Cancer
The actress said that she felt that it was time for her to speak about her battle with cancer. She said, "I'm an extremely private person, but I felt a responsibility to tell my story." Gavin William Barrett, Barrett's husband, is a pastor. When speaking to People Magazine, she said, "When my character went through breast cancer, I had a sea of people reach out to me through social media. They brought me courage. And so, I felt a sense of inevitability to meet their hearts where they met me."
The actress mentioned that her doctors had discovered a football-sized tumor on her left ovary and uterus in July. She had undergone surgery for hernia repair in April, and the discovery resulted from complications she had experienced. The actress said, "I had this accumulation of fluid [in my abdomen] that I couldn't shake. I looked like I was nine months pregnant. And I also had shortness of breath, but no pain, which was interesting."
She revealed that she was shocked and didn't want to believe the doctors. After the CT scan, the first question on her lips was, "am I going to live?" Amid the rollercoaster of emotions, Barrett explains that her faith is helping her to get through.
Appreciating Her Husband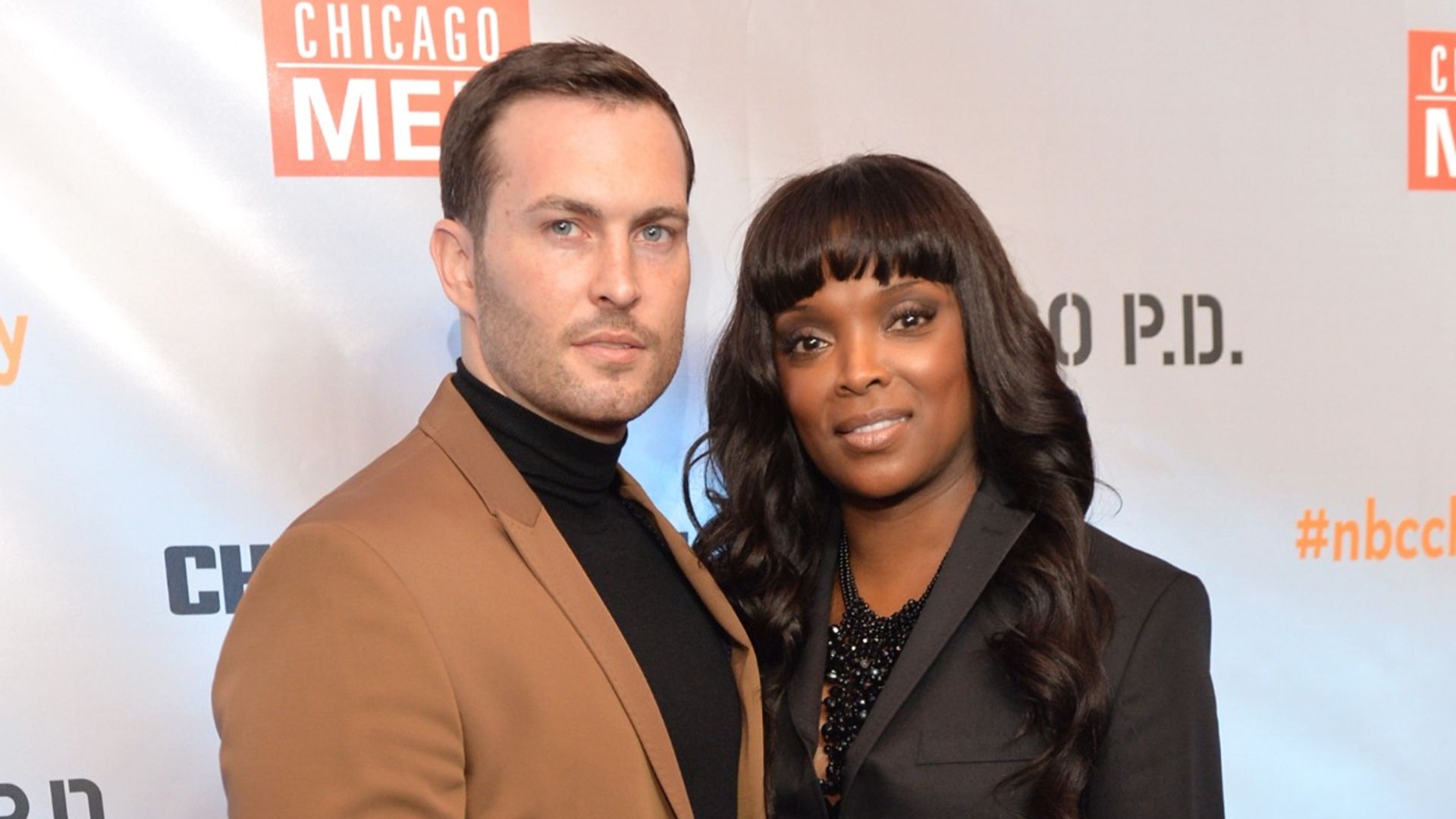 Gavin Barrett is no stranger to the limelight himself. Being a preacher, he has preached in several churches, including the Harvest Rock Church in Pasadena. Marlyne Barrett said in her interview that her husband has been very supportive through her battle. She said, "I'm married to the most amazing man. The chemo gives me pins and needles in my limbs, and he will drop everything to bring me food and massage my hands. He has sacrificed everything to love me."
She's had to undergo a hysterectomy and chemotherapy. According to her, "There's no running from it because it's my life. And eventually, you just surrender because it's so much bigger than anything you've ever faced. I found this courage, and I just hunkered down and said, 'I'm going to face this.'"
Marline and her husband are parents to Ahnne-N'Urya and Joshuah-Jireh, eleven-month-old twins. She decided to shave her head in the presence of her children before losing everything to the chemo process.
Feel free to peruse other posts on GodKulture to edify your spirit.